Everything You Need to Start Selling Online
Get secure payments integrated with popular payment gateways like PayPal and Stripe. Configurable shipping options, fully customisable. Add unlimited products to your store.
Your deliveries can be automated with our custom integrations, you do not have to key in delivery information manually.
We have integrations with all your favourite local courier companies, such as Q-Xpress, NinjaVan, etc. Delivery rates for Q-Xpress can be as low as $3.50 per parcel!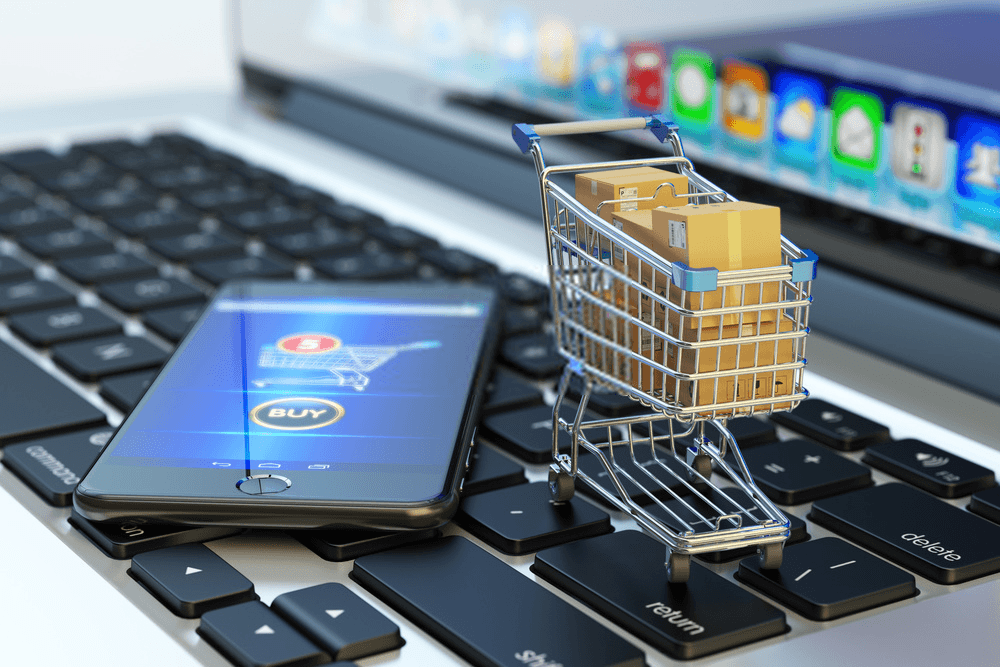 Design. Development. Marketing.