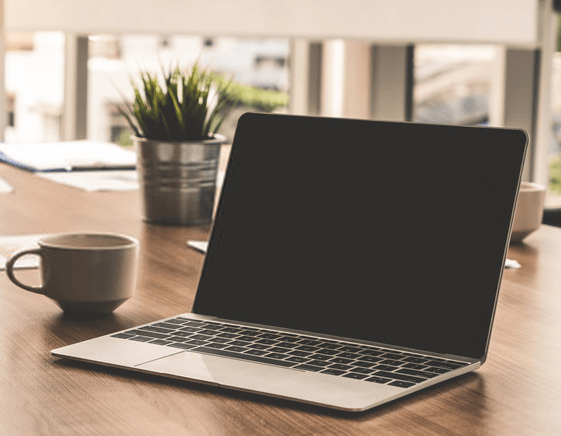 PX Design is an established web agency in Singapore. Since 2015, local businesses from various sectors engage us for their web development needs.
With a thorough knowledge of coding best practices and customisations, we will ensure that your website looks professional and secure. 
Our maxim is simple. Customers first, always. We emphasise on providing excellent customer service to our clients, at the heart of everything we do.
Understanding your needs fully and gathering your requirements. 
Defining the functions and designs for your site. Suggesting the best fonts and colors based on your needs. Wire framing, sketches and mock-ups on the look and feel of your site.
Dedicated specialists in UI UX design and programming to craft out the best user experience for your site.
Experienced web programmers with custom coding knowledge and best practices, tailored to your specific needs.
User acceptance testing to ensure maximum client satisfaction, rapid iterations and changes based on your requirements. 
Full training sessions to guide you on how to manage your website. 
Design. Development. Marketing.